Daniel Newcombe
President and CEO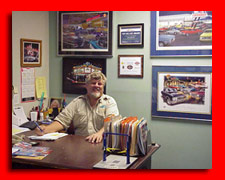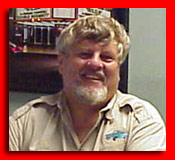 Originally from Hamilton, Ontario, Canada, Dan started Golden Classics in Florida, and built it from a small business into one of the largest Volume Classic and Muscle Car Dealerships in the Country. He is one of the most Talented and Respected Classic and Muscle Car buyers in the United States . He spends most weekends during the year at major events around the Nation, looking for Restored or Nice Original cars for our Inventory. His favorite car is a 1966 Chevelle SS 396 in Black, which was also the first car he purchased new in 1966!
Barbara Gopsill
Assistant to the President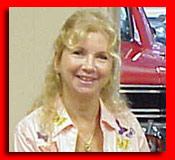 Born and raised in Detroit, Michigan, Barbara moved to Florida in 1978. She traveled extensively while employed in the Travel Industry, and more recently has been working in Office Management. Barb travels regularly throughout the United States assisting Dan as he hunts for more Classic and Muscle Cars for the Golden Classics Dealership. Her favorite car is a 1967 Corvette Convertible, but she also loves Harley Motorcycles!